KX Insights Platform New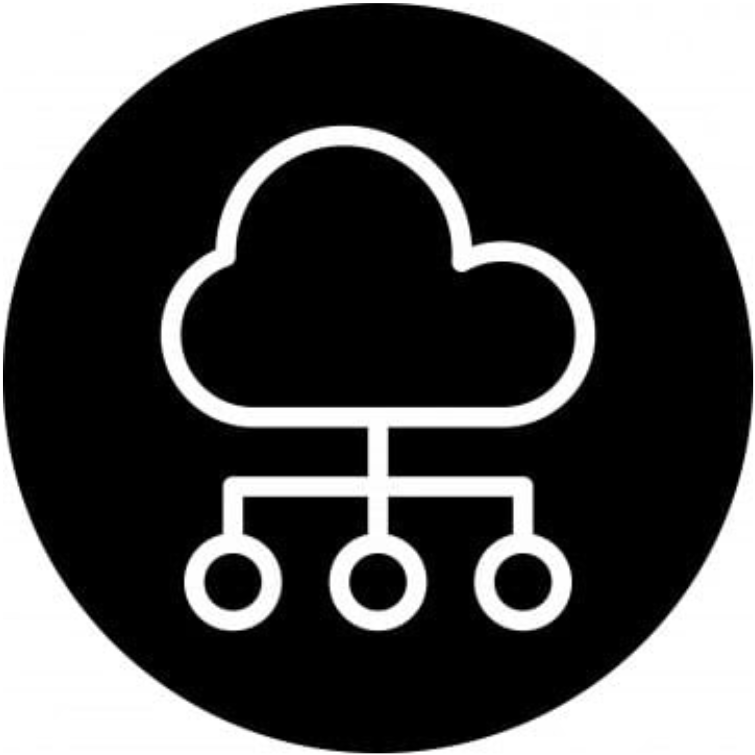 KX Insights Platform: An enterprise-grade, cloud-native streaming analytics platform for all business verticals
Developed on KX Insights Core and Insights Microservices, KX Insights Platform inherits and extends their functional features to provide a 'shrink-wrapped', deployable platform ready for data capture and query, with a user-friendly interface.
KX Insights Platform v1.0.0

Users are encouraged to try out new features and provide feedback. This release builds upon the initial micro-services architecture release published in June 2021. This release enables simple end-to-end data ingestion, analysis, and persistence of high volume, high velocity data streams. As well as building out the core of the KX Insights Platform cloud native product, several features have been added to make it easier to onboard new datasets and new users.
Installation & Upgrade
The KX Insights Platform installation guide assumes a clean installation, if a prior installation has been implemented please look at the Release Notes for current version for issues surrounding backward compatibility