KX Insights Platform¶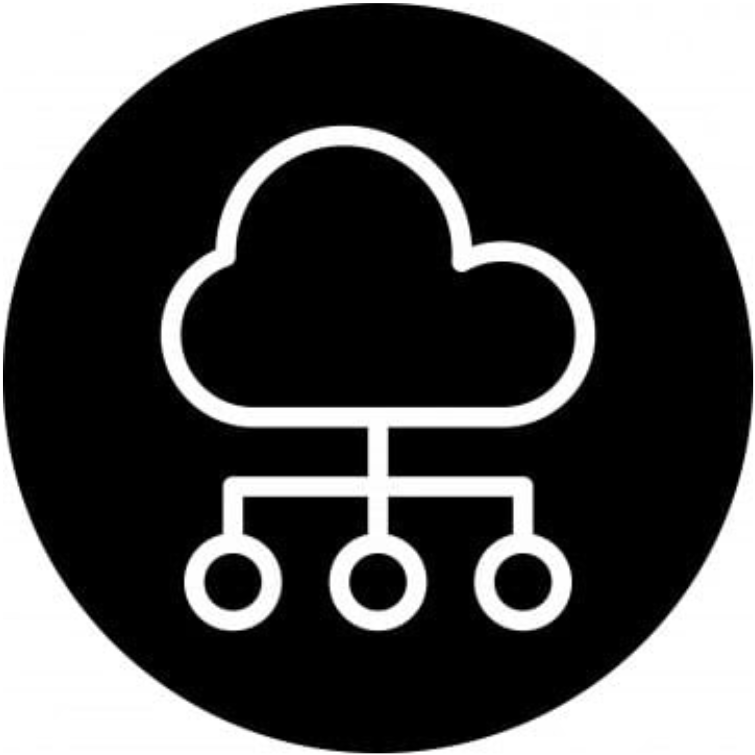 An enterprise-grade, cloud-native streaming analytics platform for all business verticals
Developed on kdb+ Cloud Edition and Insights Microservices, it inherits and extends their functional features to provide a 'shrink-wrapped', deployable platform ready for data capture and query.
Portable: run your Insights Platform on AWS, GCP, Azure, private cloud or a hybrid
Dynamic scaling (horizonal and vertical)
Fault tolerance for mission-critical use cases
Full Docker and Kubernetes support
User-defined data pipelines with immediate instantiation and query access
User-defined functions for user code deployment in q, Python, C, R
Full suite of data connectors and application APIs for interop
Client APIs in C, C++, Java, Python and q
Enterprise messaging
Support for vertical business intelligence. Bind in analytics and functionality for your domain e.g. corporate-action adjustments for financial markets
Scalable from single-node deployments to globally distributed, multi-cloud hybrid
Market-leading performance and importantly: efficiency. Maximum ROI from your compute spend through highly efficient software.
Insights Platform is coming soon. Register for announcement emails.