KX Insights Microservices¶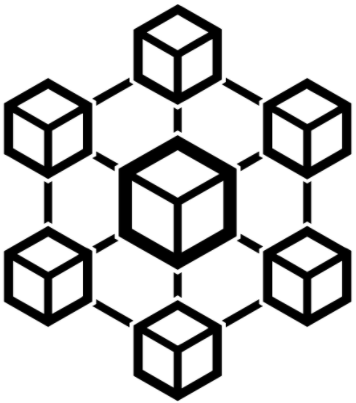 An ecosystem of cloud-native microservices, built with kdb+ Cloud Edition
The microservices help developers
Add new function to existing kdb+ systems
Migrate legacy kdb+ components to the cloud
Develop new applications or microservices with composition and integration
See Defining cloud native for foundational principles and how the approach relates to cloud-native development.
On release, Insights Microservices will support the following:
Deployment on AWS, GCP, Azure and private cloud
Deployment as containers via Docker
Orchestration via Kubernetes
Horizontal distribution
Dynamic scalability (burst scaling)
Fault tolerance
Dynamic upgrades
Insights Microservices are being released progressively.
Register for announcement emails.